What is a Jumbo Loan?
A Jumbo Loan is a loan that exceeds $417,000 on either a new purchase or refinance mortgage transaction.
Jumbo loans are generally going to be done by lenders who are going to be lending from their investor's moneys and these loans will end up in their portfolios.
Jumbo Loan qualifications are usually more stringent when it comes to credit score and loan-to-value ratios.
Loan-to-Value Ratios are limited to 80%.
Generally 720 or better credit scores are required for Jumbo loan programs.
Many people will use a 2nd mortgage or HELOC in conjunction with a Conventional loan in order to get to a higher loan amount needed to purchase a home.

For example:  If you wanted to buy a home with a $500,000 purchase price, you could take out a Conventional Loan for $417,000 and a second mortgage or HELOC for $58,000 to save significant dollars on your down payment and interest rate.
What are the Benefits of a Jumbo Loan?
 Competitive Rates
Greater lending limits exceeding $417,000
Jumbo Loans have very competitive Adjustable Rate Mortgages which may allow you to make your payment more affordable until Conventional financing can be arranged
Need to borrow more than a conventional loan will allow?  We can help you structure the right jumbo loan for your unique situation.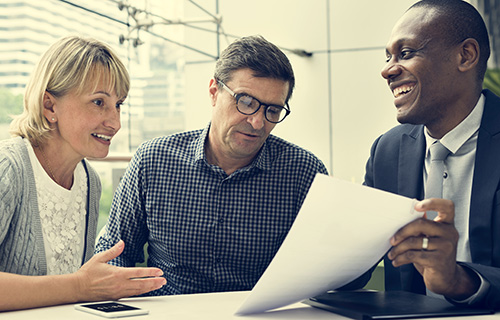 Request a free consultation to find out what the best loan is for your new home purchase or refinancing needs.