What is a USDA Loan?
A USDA Loan is a loan that is available to homeowners whose homes are in counties that are less densely populated than urban or suburban areas.
What Are the Benefits of a USDA Loan?
USDA Loans require NO DOWN PAYMENTS!
USDA Loans have NO LOAN LMITS!
USDA Loans Can be offered to borrowers with a 620 credit score
USDA Loans are offered on a 30 year fixed interest rate
USDA Loans offer very competitive low interest rates
How do I Qualify for a USDA loan?
If you live in Saint Charles County or one of the other surrounding counties, do yourself a huge favor and check with my office to learn of your eligibility for this outstanding program.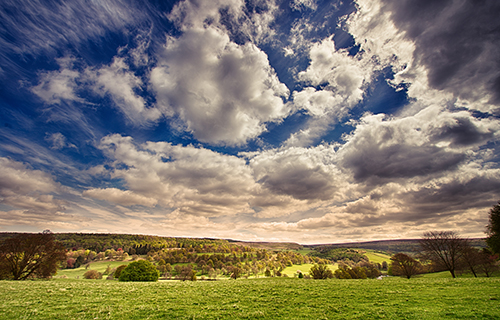 Request a free consultation to find out what the best loan is for your new home purchase or refinancing needs.