If you have at least a 630 Credit Score and qualify for any ONE of the three things below, you could pay only 1.5% down on your next home purchase.
1.    Do you earn less than $104,300 per year?
2.    Are you a *first-time home buyer? 
3.    Are you a First Responder, Educator, Medical Personnel, Civil Servant or a Veteran?
 (*First-time homebuyer is a person who has not owned a home in the last 3 years)
If you identify with ANY ONE of the qualifications above and have a 630 credit score, or greater, you can take advantage of the Federal Housing Authority's (FHA) Down Payment Assistance Program.
Under this program, available through St. Louis Home Mortgage, the program will supply you 2% of the FHA required 3.5% with no terms, requiring no repayment of the discount, and it has no recapture fees.
It allows you to purchase a house with as little as 1.5% down.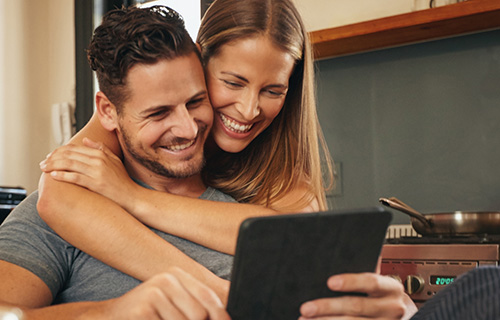 Request a free consultation to find out what the best loan is for your new home purchase or refinancing needs.